Why You Should Expect Much More from Your Calibration Lab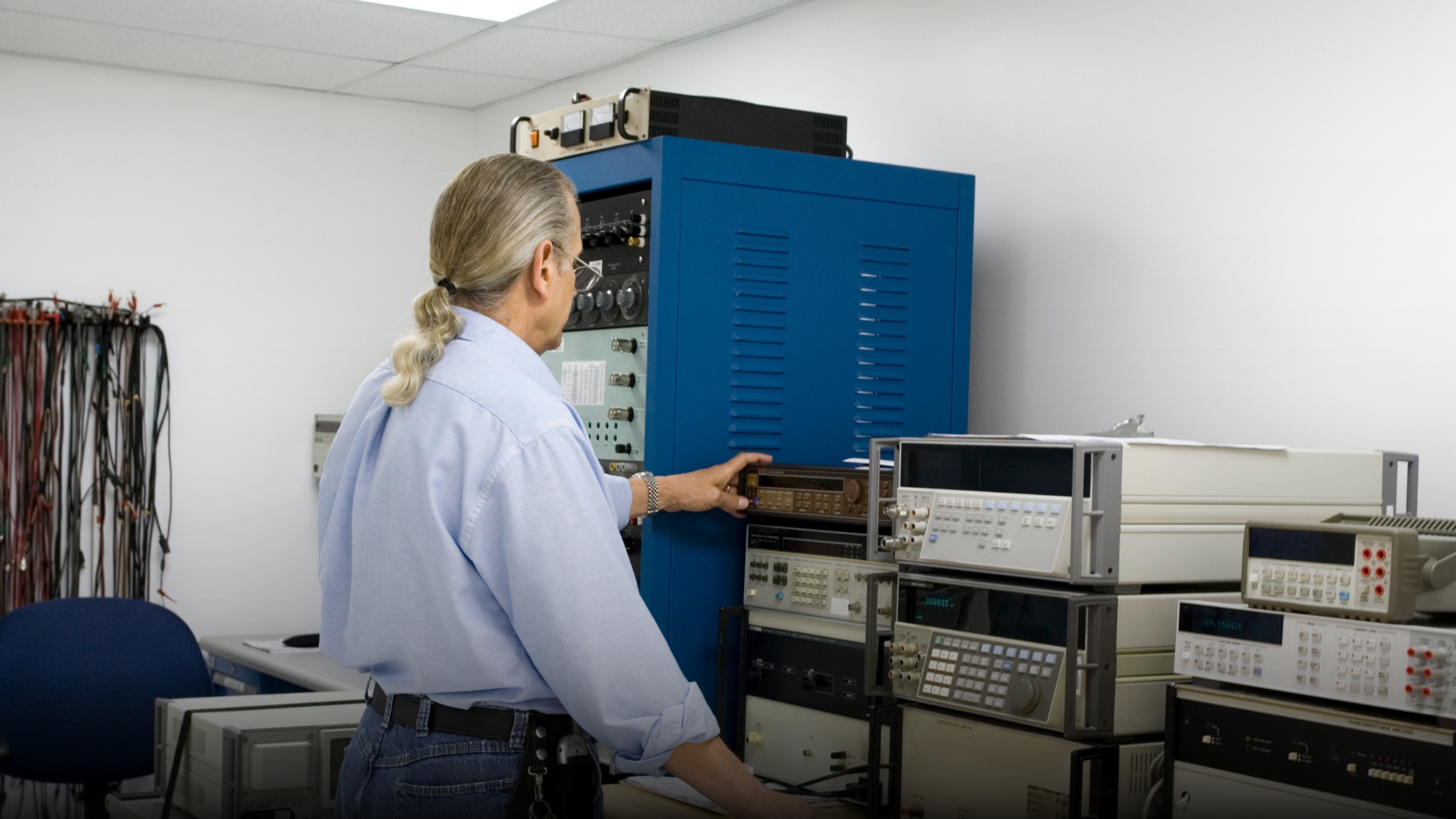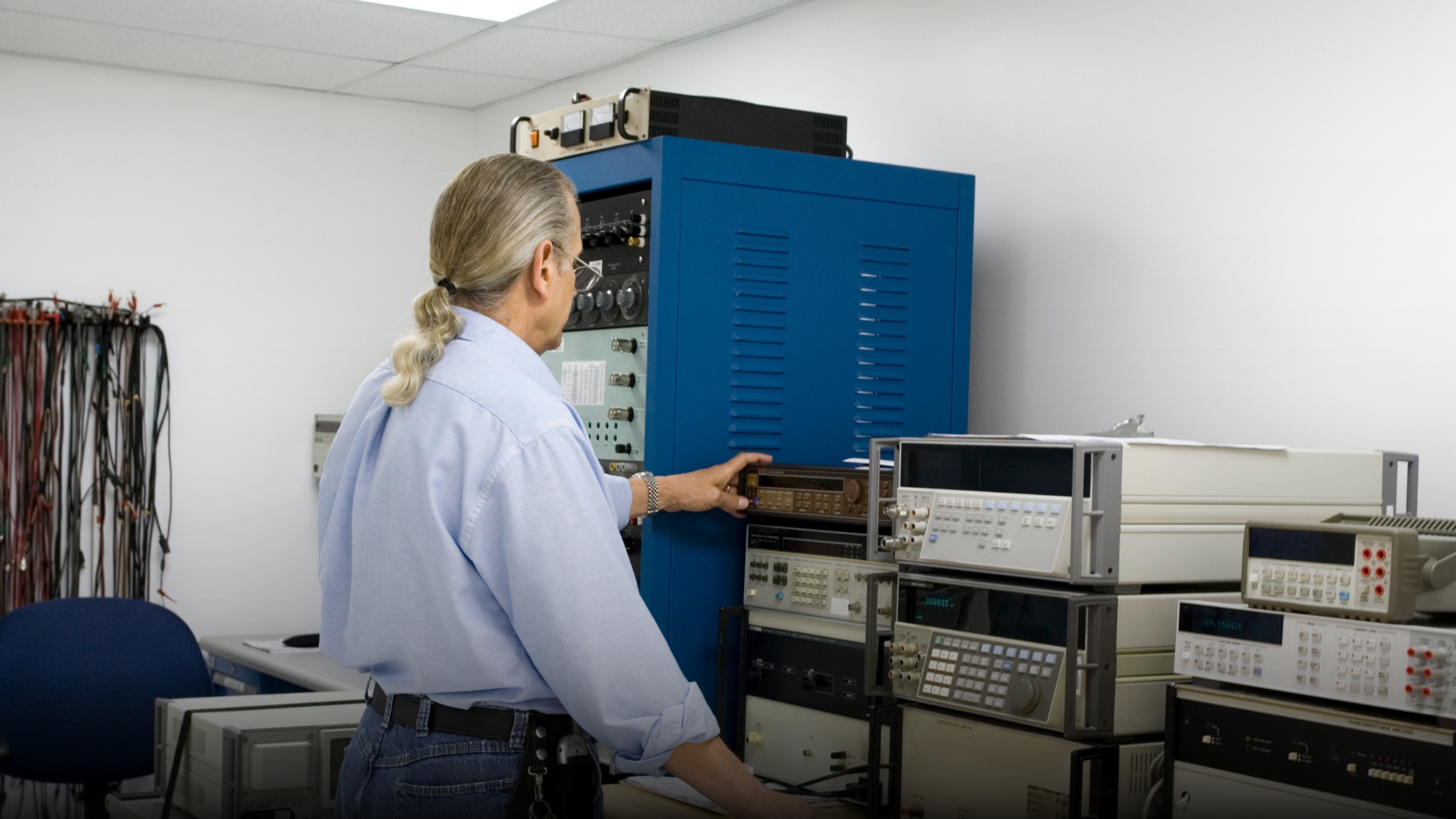 Calibration is critical to ensuring your products meet the requirements set forth by your customers. When choosing a calibration service, there are many factors to consider for the desired service and quality. The right calibration lab will likely have A2LA, ANAB, or credentials from a recognized accreditation body. A certain level of expertise and appropriate standards are necessary to achieve this accreditation. 
Beyond that, you need a company that will provide the service you need to keep your business running and give you the tools needed to expand in the future. But how can you expect more from your calibration lab? Below are some factors to consider when selecting a calibration provider.
1. Your Calibration Lab Should Test to Your Standards
Generally, most calibrations maintain the Original Equipment Manufacturer's (OEM) specifications. This is the default set of characteristics most labs will certify your instrument to. There may be times when you need additional test points, or your company designed a part requiring measurement to establish a new process or improve an existing one. A look at the scope should provide a good idea of whether a particular lab can meet those needs.
The experience mentioned above can be valuable when unpredictable situations arise. Experienced ISO 17025 technicians know the standards they must meet within their accredited calibration methods and their standards. The calibration provided should concentrate on meeting the customer's needs by providing the expertise and guidance to achieve the required results.
2. Your Calibration Lab Should Offer Quick Turnaround Times
From a business perspective, the sooner you get your instrument back into use the better. Calibration can be a lengthy process, and the time it takes to get your instrument calibrated can have a considerable effect on your productivity. If your assets require frequent calibration, turnaround becomes even more critical. Waiting can cause problems for your business if you need to do frequent testing or trying to meet deadlines. Quick turnaround can prevent downtime that can lead to loss of revenue, customers, or even a loss of reputation if it happens too often.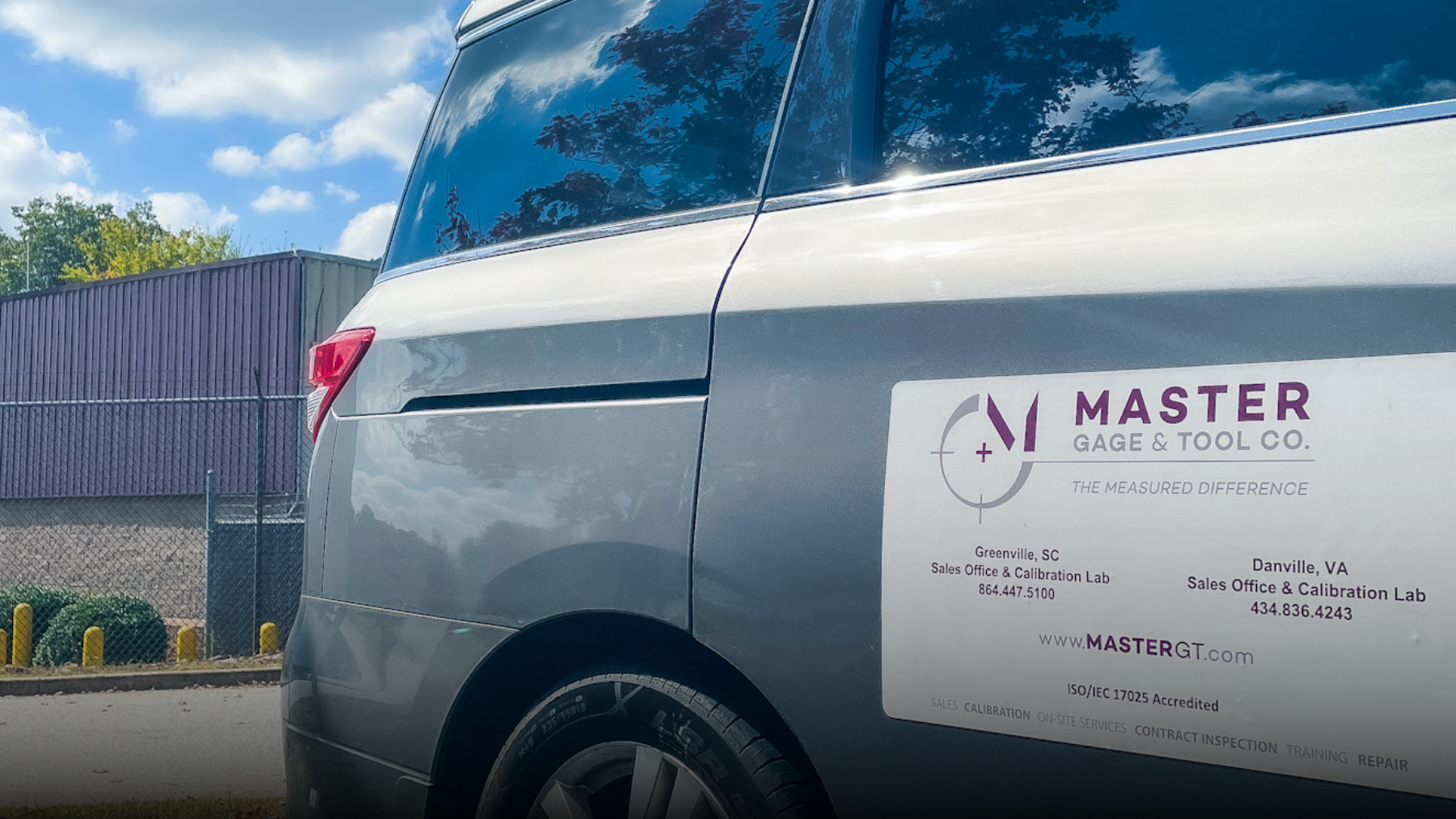 3. Your Calibration Lab Should Offer Other Services
A calibration lab that offers service contracts, repairs, and maintenance on their customers' equipment will ensure that your instrument is in good working order. Choosing a "full-service" lab may be a more affordable option than sending your instruments to another company for repairs and adjustments. It pays to have technicians who are familiar with your equipment. Because they service them often, they'll know how to fix them if something goes wrong.
4. Your Calibration Lab Should Keep You Updated
It's easy to forget your next calibration appointment. Your calibration lab should assist by sending email, phone, or mail reminders based on a recommended calibration interval for your equipment. As mentioned above, calibration intervals follow OEM recommendations, but there are variances in determining which interval is best.
One factor to consider is the frequency of use, i.e., if you use the item every day or several times per day, it may be wise to calibrate more frequently. As the customer, you have an ultimate say in what interval suits your equipment. A good calibration provider should be able to assist your decision process regarding intervals based on the use and any other considerations.
5. Your Calibration Lab Should Have Excellent Customer Service and Support
Customer service is essential in choosing the right company. You want to choose a company with excellent customer service and support. They should be able to answer your questions about their services, provide test results for your instruments, offer advice on maintaining them, and help you find solutions when something goes wrong. A good calibration lab will also provide training on how to use your instrument correctly to perform at its highest level.

Last Words 
If your current calibration lab is not meeting your expectations, it may be time to look for a new one. You need to know that the lab will provide accurate and timely results customized to meet your needs. A good calibration lab can make all the difference. However, for many companies, finding such a partner is difficult because so many options are available today.
At Master Gage & Tool Co, we believe in going above and beyond industry standards to deliver greater precision, so we use calibration methods that surpass those used by our competitors. Every technician is specially selected for their expertise and trained on your unique operations. You get a dedicated team that understands your needs—and one accessible point of contact who can help you get things done quickly.
We're A2LA accredited and ISO/IEC17025 certified. Our team performs measurements in our state-of-the-art, environmentally controlled facilities with the latest equipment and technology. And we understand that sometimes you need something fast. That's why we offer 5- to 8-day turnaround times on calibrations and 3-day rush services.
Contact Master Gage & Tool Co today to learn more about calibration services and ask for a quote. Danville Lab: 434-836-(GAGE) 4243 or Greenville, SC Lab: 846-477-5100.