Inaccurate Results and Three Other Signs Your Equipment Needs Calibration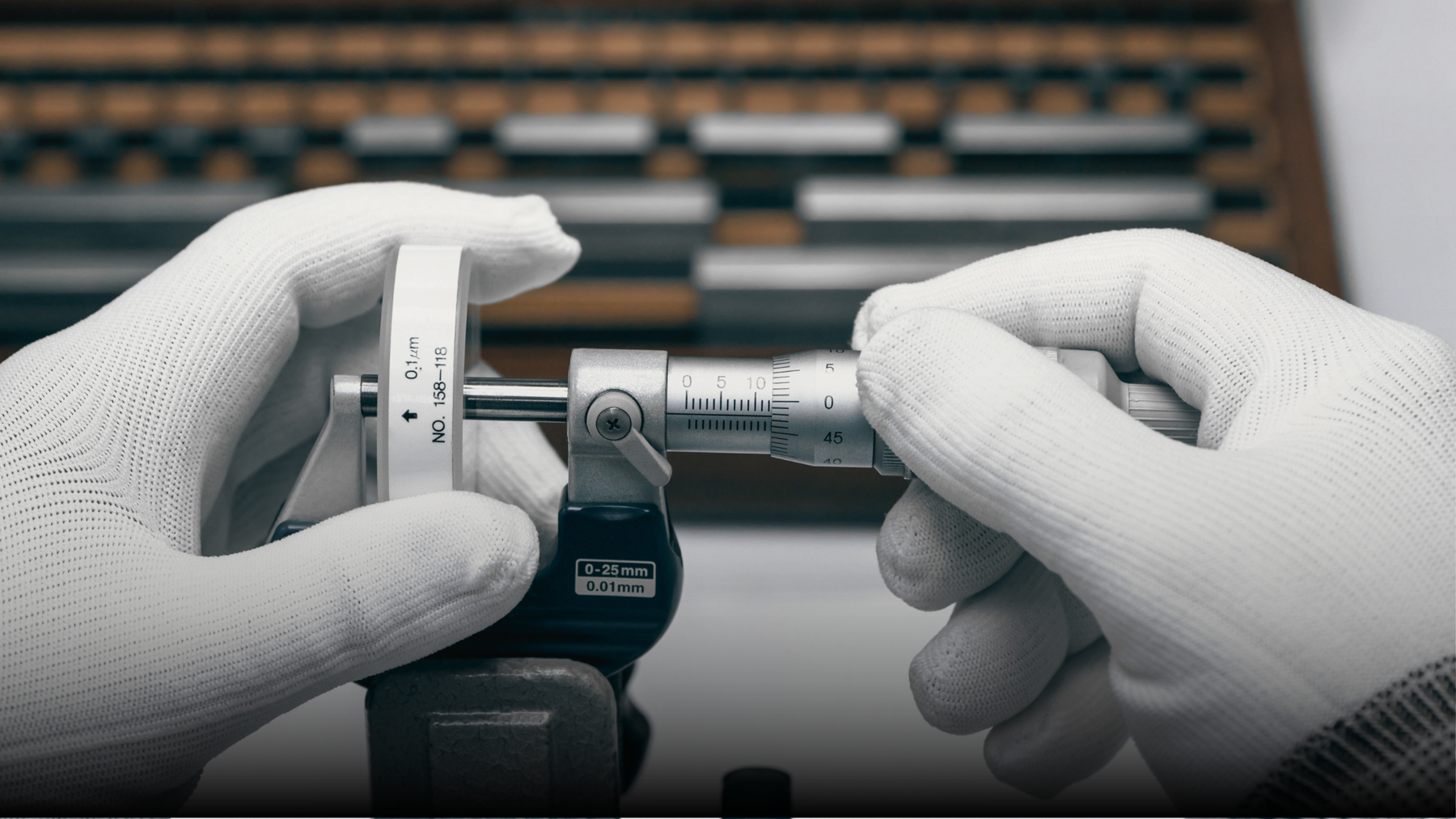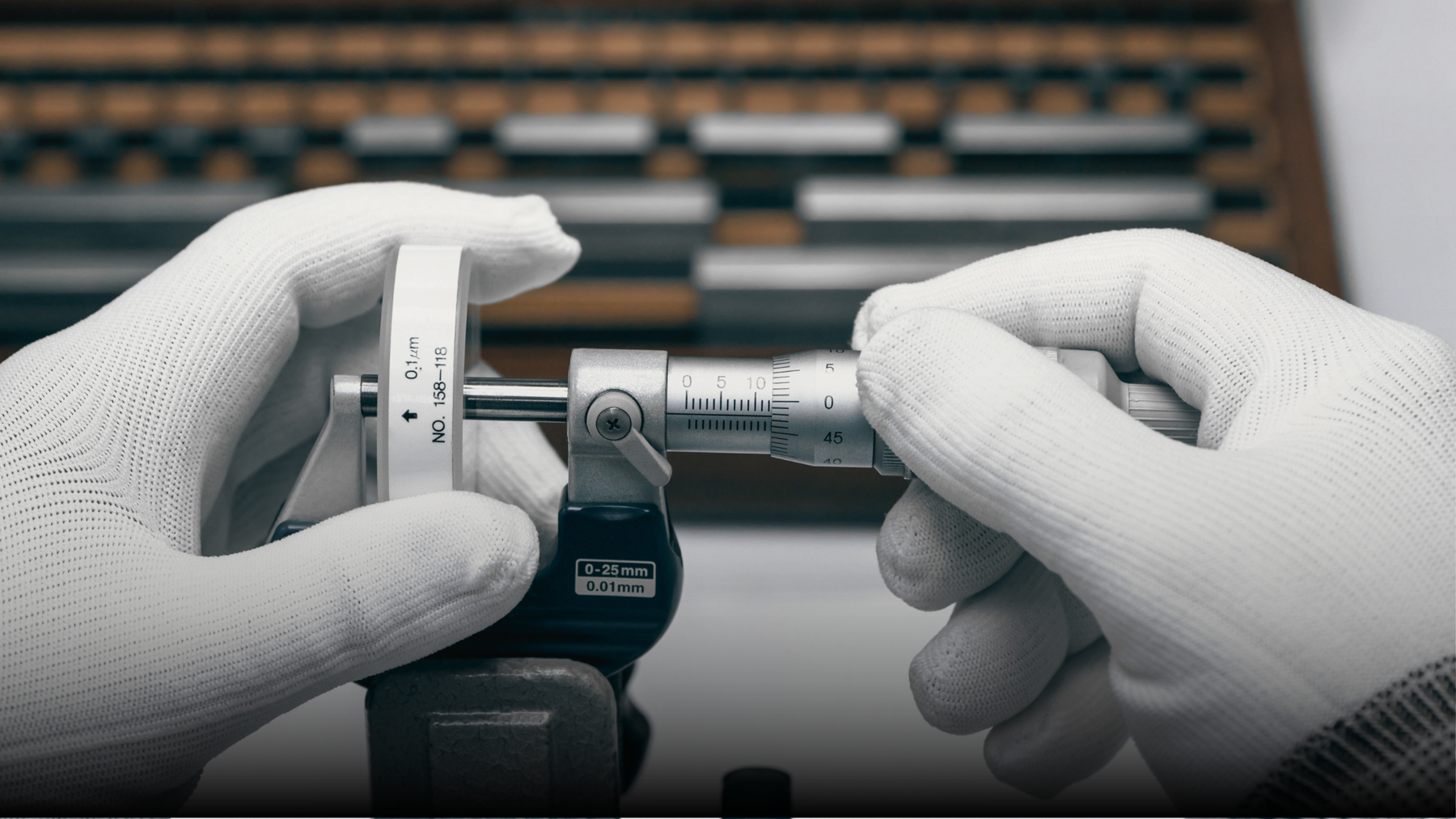 Calibrating your equipment is crucial to ensuring accuracy in your measurements. Whether you're measuring temperature, pressure, or another quantity, you confirm your readings are accurate. Incorrect readings can lead to errors in your data and cause you to discard acceptable parts.
Any equipment that weighs, counts, or measures needs regular calibration. However, how often you calibrate will depend on how often you use your equipment. Knowing when to calibrate keeps your equipment in the best condition possible. Here are the signs that you should schedule a calibration appointment soon.

The Manufacturer Recommends It
It's standard to calibrate after purchase and every year. Most equipment has specific requirements for calibration from the manufacturer. The user's manual specifies the calibration frequency for their product. Depending on specific applications, this might not be enough. Your equipment may need more or less based on industry standards. Standards like ISO/IEC 17025 and ANSI/NCSL Z540-1-1994 require regular calibration for your equipment.
Recent Damage or Repairs
Since measuring tools are fragile, it's important to calibrate them after damage or repairs. It may not operate as intended after a harmful event. Despite not seeing a dent or scratch, it's best to err on the side of caution than to risk quality. Even one degree of misalignment can affect accuracy and performance. Calibration helps to check the equipment's integrity and to see if it's working well.

Inaccurate Results
Poor performance is often the first sign of needing calibration. If the product is not meeting specifications, then there's something wrong. Once you start experiencing unexpected results multiple times, you must address them early. Inaccurate measurements can harm the quality of your results and your company's reputation.
It's on Your Calendar
Keep a schedule of the recommended calibration date for each of your instruments. There's no size-fits-all schedule. Every company has specialized equipment and its own unique needs. When all else fails, it's best to follow your industry's standards. Monitor this calendar closely, so you don't miss an appointment.

Conclusion
By calibrating the equipment often, you ensure its accuracy. Production and quality control are dependent on the correct performance of tools. Without calibration, measurements taken can be inaccurate or even completely false. That's why it's essential to recognize the signs to keep your instruments calibrated.
Contact Master Gage & Tool Co. for Your Next Calibration Appointment
Did you recognize any of these signs in your equipment? Contact Master Gage & Tool Co. today. Our calibration services include:
A thorough cleaning
Inspection
Detailed certification reports
Other required certification data
With ISO/IEC 17025 A2LA accreditation, expect calibration methods that surpass industry standards and a fast turnaround time.
Please request a quote or contact us today for more information.