optimize your
manufacturing operations
Master gage & tool co. is your single source for product and technology solutions that drive precision manufacturing outcomes. Representing the world's leading manufacturers of gaging and inspection equipment and specialty tooling and measurement instruments, we offer best-in-class products with quick-turn delivery and expert support, at competitive prices.
As an exclusive rep for Mitutoyo's capital equipment products, MG&T can work with you to source the best product for your specific application.

Optimize your manufacturing operations with Master Gage & Tool Co. Create a custom solution for your manufacturing operations with MG&T—from precision gages and inspection equipment to tooling, measurement and fixturing.
link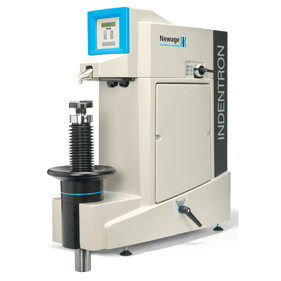 Indentron
Rockwell Hardness Tester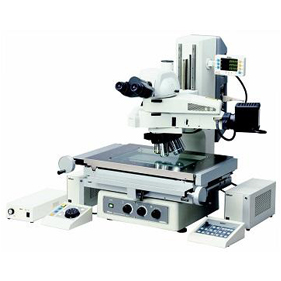 Toolmaker MM-400
Measuring Microscope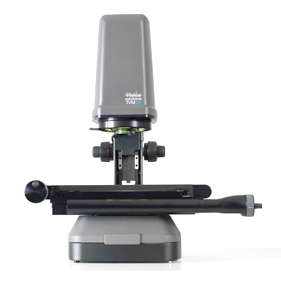 TVM
Field of View Measurement System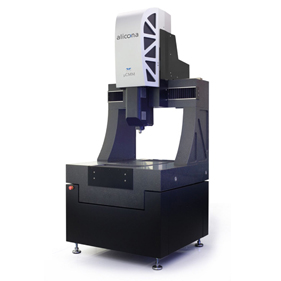 µCMM
Optical CMM
Bruker Alicona
Model Number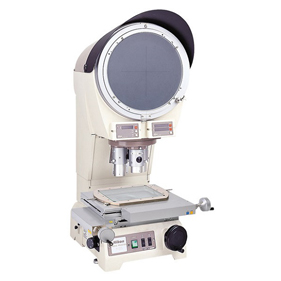 V12 Comparator
Profile Projector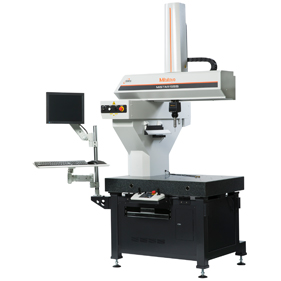 Mistar 555
CNC CMM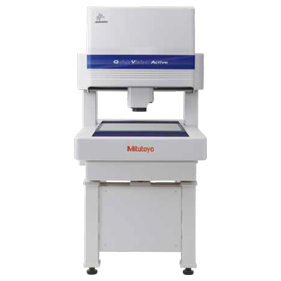 Quick vision active series
CNC Vision Measuring System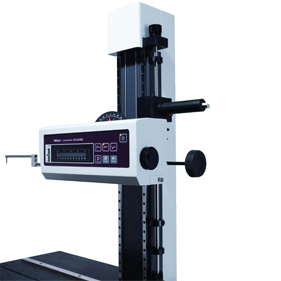 Contracer
Contour Measuring Systems