4 Thoughtful Metrology Gifts They'll Actually Enjoy Opening on Christmas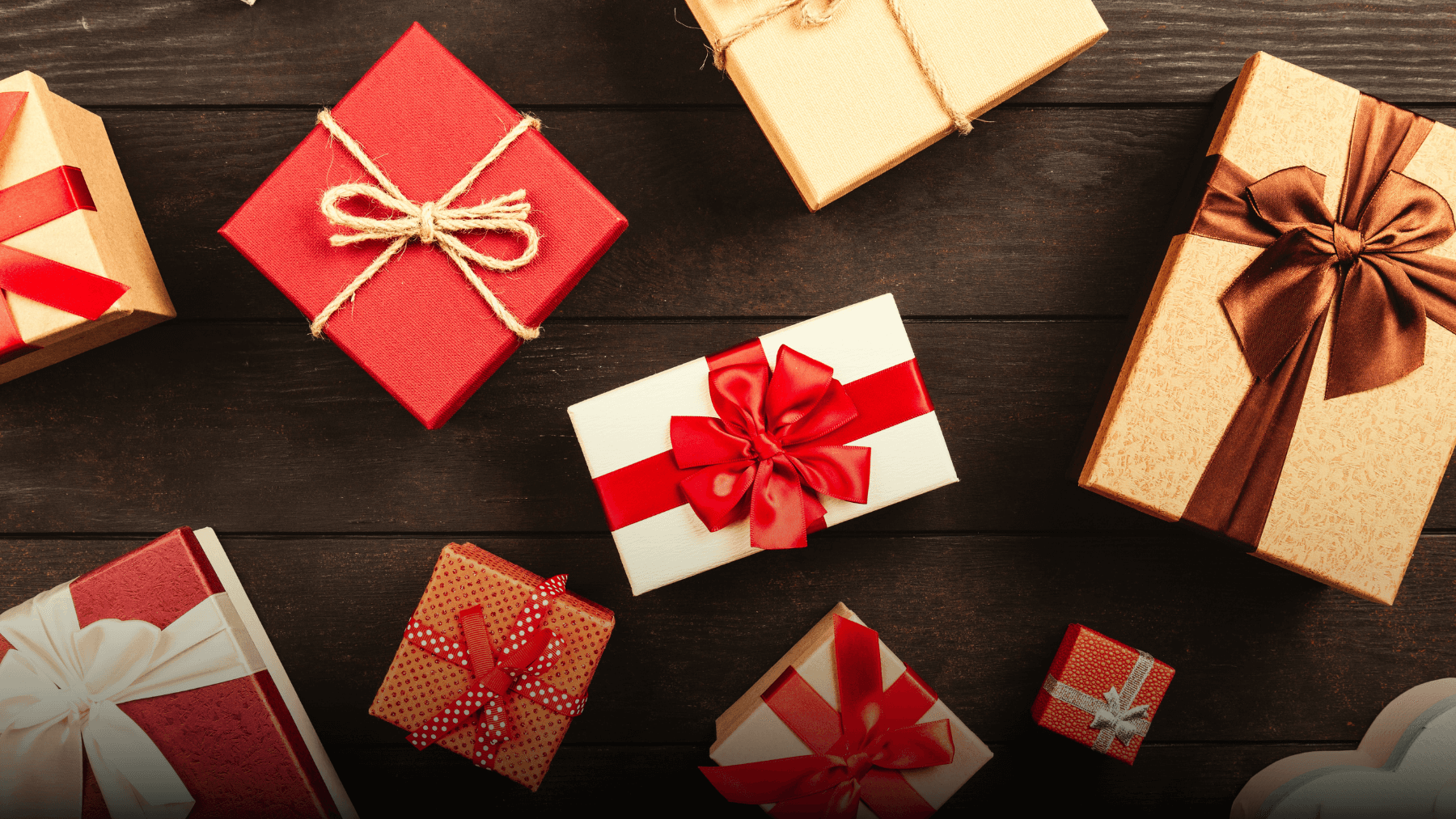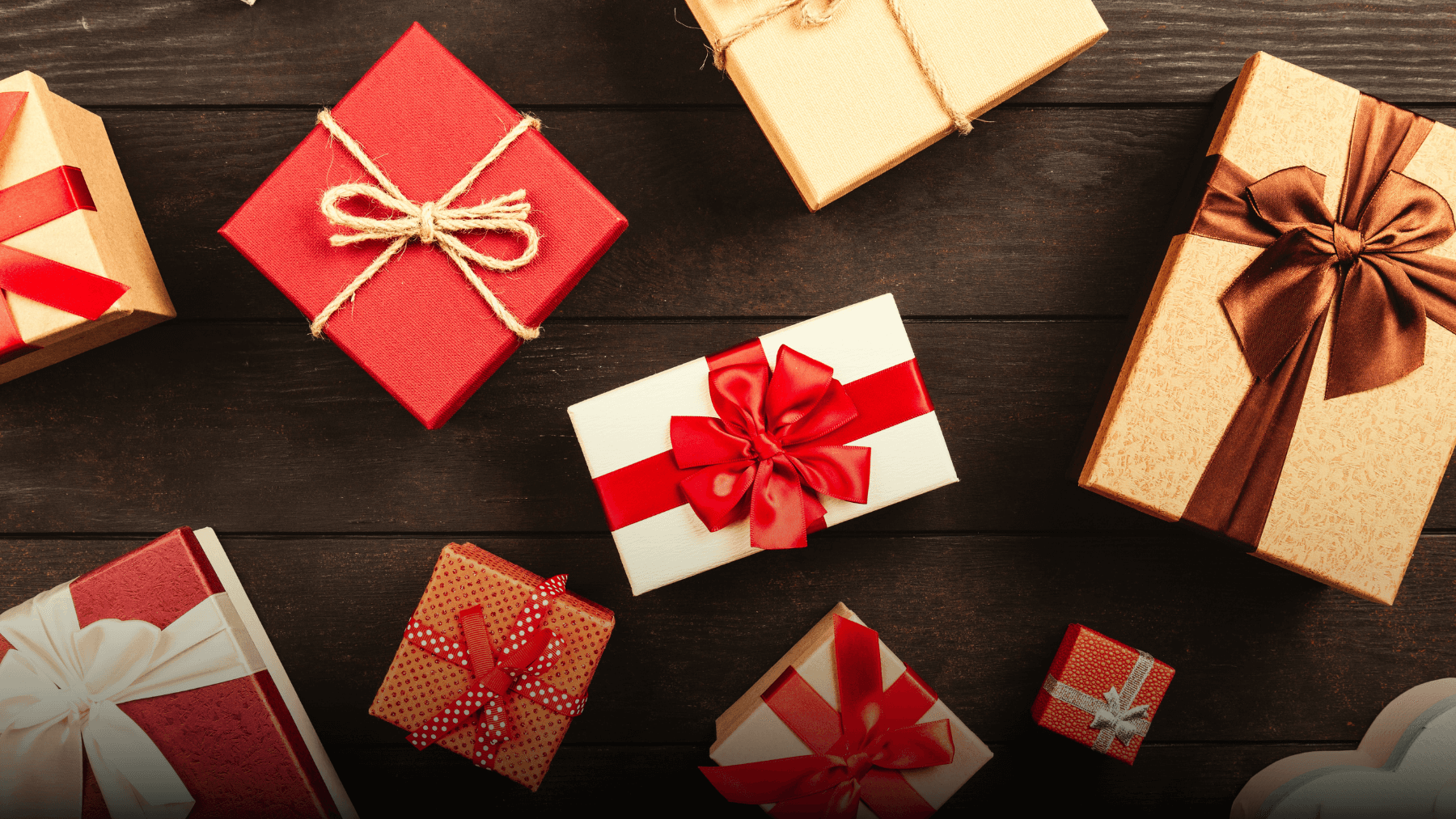 If you're shopping for someone who measures things, it can be hard to know what kind of tools they'd like. It's not only about price; it's about picking the right one, from the right brand, in the right color.
But there's good news: our list of metrology gifts will help you get something they'll love to see under the tree. Whether for a machinist or someone who loves precision tools, we have something to make them smile this holiday season. So don't stress out about what to get your loved one this year. Instead, please take a look at our list below.
4. Starrett C11H-12-4R Combination Square

Built to last, the C11H-12-4R Combination Square is made with high-quality materials and features fade-resistant 4R graduations. It's ideal for any project, from scribing right angles and parallel lines to tri-squaring to leveling. The reversible lock bolt makes it easy to quickly lock or unlock the head from the blade, thereby speeding up operations. This multi-use tool is handy for setting up different layouts with angles involved. Use it to draw lines perpendicular or parallel to edges, draw shapes with specific dimensions, and check the accuracy of cut angles.
3. Mitutoyo 155-903 Telescoping Gage Set

The 155-903 6-piece Telescoping Gage Set is an excellent addition to your loved one's measurement and inspection toolbox. This set of gages is ideal for measuring inside diameters of holes, slots, and recesses up to 6". They're made of hardened steel and have a knurled finish to make them easy to handle and lock securely in place. The compact design is ideal for field use and suitable for assembly lines and inspection applications. This set comes in a fitted case for easy storage and portability. 
2. Fowler 54-422-450-1 Digital Mini-MAG Protractor

Fowler's 54-422-450-1 Mini MAG is a compact, powerful tool for surveying and layout work. It's a digital protractor with embedded magnets that can mount onto metal objects. This allows for more precise alignment when used in conjunction with other tools. The innovative design provides a 360° digital display of any angle, including invert mode, for easy reading. The Fowler Mini MAG uses standard 9V batteries with a resolution of .05° and an accuracy of ± 0.2°.
1. Mitutoyo 182-105 6" Steel Reel

Mitutoyo's 182-105 high-quality steel rule ensures accurate measurements. With clear graduations on a satin chrome finish, this rule is the exact tool your loved one needs for precision measuring, layout, and copying. It has 1/2mm, 1mm, 32nds, and 64ths graduations on one side, while the other has inch/metric graduations. The small, lightweight design makes it easy to take anywhere. The tempered stainless steel helps prevent rusting, while the anti-glare finish gives a clear view of your scales at any angle.
Last Words
Buying metrology tools for someone else can be difficult because it's hard to know exactly what they want. There are many options to choose from, and every tool has its own specifications, features, and accessories you need to consider before purchasing it.
If the gift is for someone who uses metrology instruments daily, we suggest you ask them directly. Chances are they'll have a good idea of what they want. But if you don't want to spoil the surprise, we hope this selection helps you find the perfect Christmas gift.