A Beginner's Guide to Electronic Calibration: Everything You Need to Know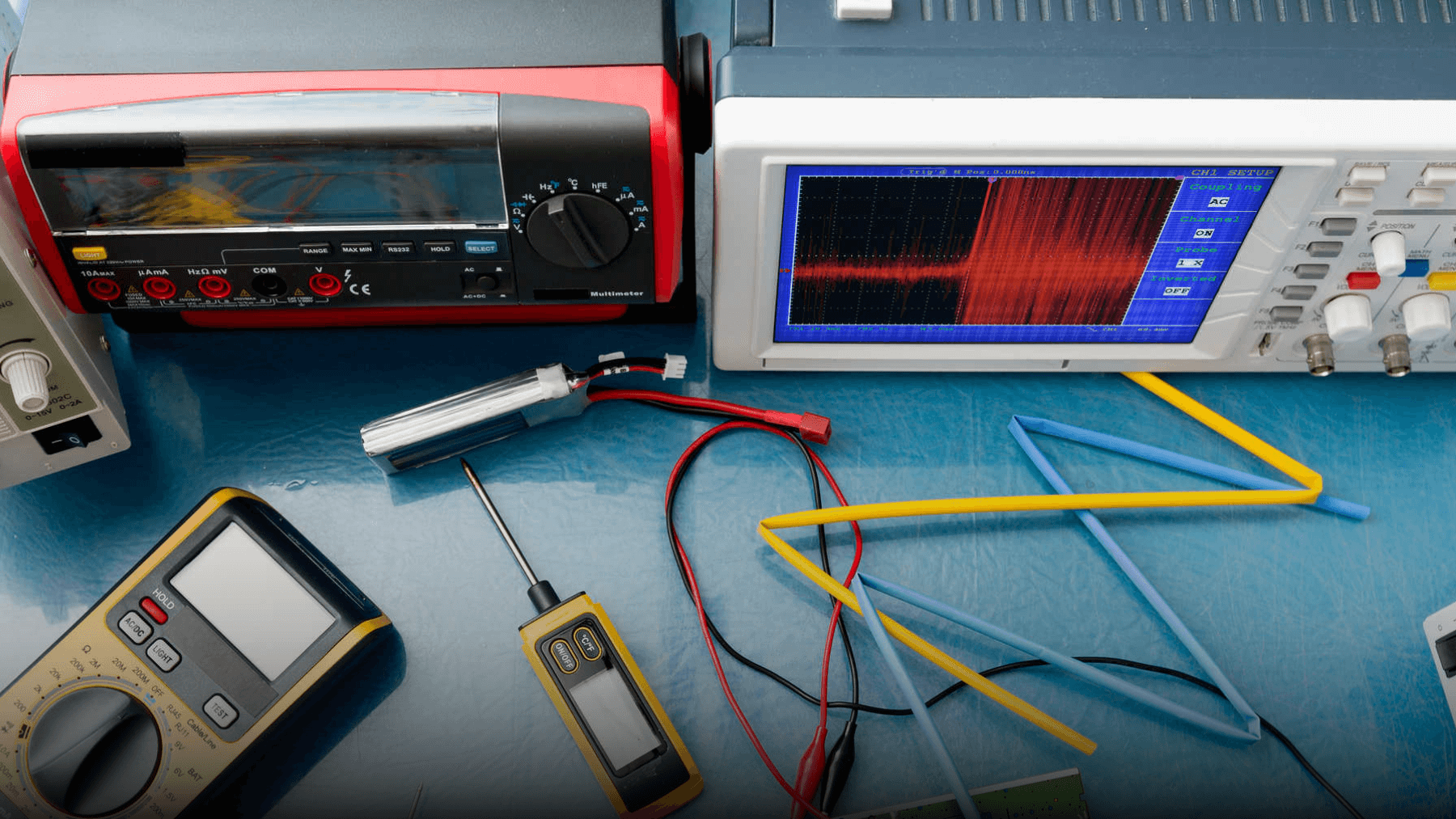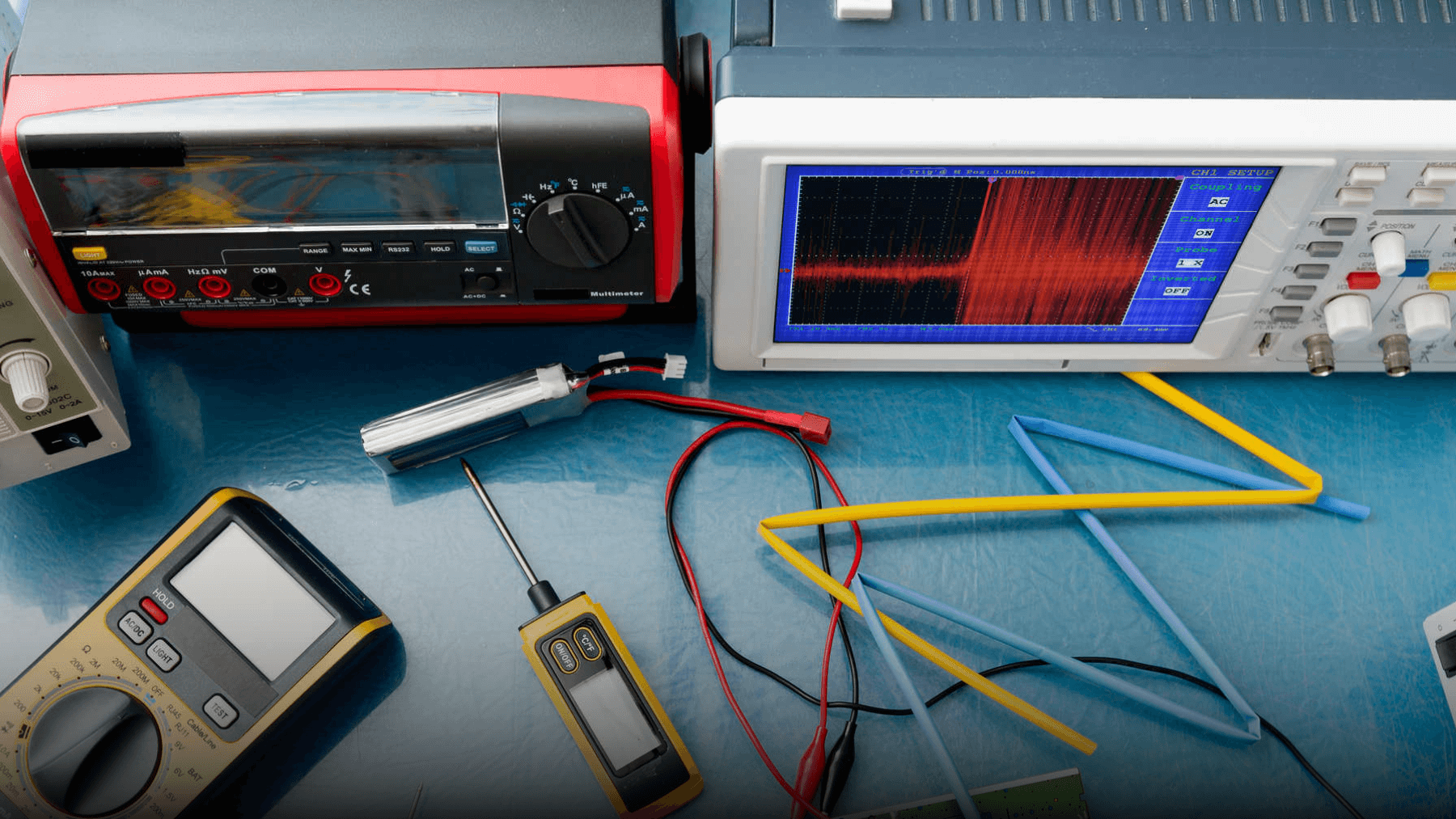 What is Electronic Calibration? 
Calibration is generally divided into three categories: electronic, mechanical, and dimensional. Electronic calibration involves verifying electrical input or output signals against a standard of greater accuracy vs. physical measurement of a property, i.e., length, width, pitch, etc. Electronic signals have measurable properties and tolerances verifiable by using applicable standards, with reportable results to ensure the device operates within specifications. 
It's critical to have your electronic device calibrated correctly as it is for the physical property verification of a dimensional gage. While electrical and physical calibration impact operations, ranging from simple manufacturing processes to aircraft and automotive manufacturing operations, the unseen nature of electrical functions makes it more difficult to recognize an out-of-tolerance situation. 
Proper calibration can verify that your process is in control or alert you to potential issues requiring corrective action. 
Electronic vs. Dimensional Calibration 
As stated above, electronic and dimensional calibration involves using standards to measure accuracy and determine performance. But electronic calibration primarily measures unseen parameters (voltage, current, resistance, etc.), while dimensional calibration verifies the physical properties of an instrument. 

How to Calibrate Electronics
The basics are the same: use a more accurate standard to determine the performance characteristics of a test instrument. In some instances, you can perform these tests yourself. But unlike any reputable calibration organization, you will likely fall short in establishing the unbreakable chain of calibrations necessary to ensure the proper operation of your instrument. Some reasons to outsource your calibration are:
1. THEY KNOW WHAT THEY'RE DOING
Especially in the electronic calibration arena, hiring a professional usually means they have the necessary training and years of experience to verify equipment operation properly. 
2. THEY HAVE THE EQUIPMENT
A professional business has the necessary equipment to complete an electronic calibration, from standards/measuring devices and applicable software to established procedures to perform traceable calibrations.
3. IT'S SAFER
Regular calibration with a professional company helps ensure personnel safety regarding electronic measurements' "unseen" parameters. Incorrect indications can, for example, lead you to believe hazardous conditions don't exist (high voltage or current) when the potential for injury is present. Regular calibration also allows the professional to assess equipment condition to help guard against any potential degradation in performance. 
4. YOU GET MORE THAN JUST CALIBRATION
When you hire electronic calibration services, they'll manage not only the calibration process itself but also help track interval requirements and provide suggestions on how to ensure your equipment continues to provide acceptable results in the future.

What Electronics Can You Calibrate?
Electronic instruments can include many types of equipment, from digital multimeters and current clamps to RF/Microwave sources and digital pressure gages. 
While requirements vary from device to device, some things to consider when dealing with electronic devices are: 
software or hardware update requirements accessible during regular calibration.
simple tune-up adjustments that are more easily recognizable in a calibration setting vs. in daily use. 
Master Gage & Tool Co. has added capability in the electronic calibration area, including most digital multimeters, clamp meters, ohmmeters, thermocouple devices, and pressure gages. Check our Scope of Accreditation for specific capabilities here. 

Contact Master Gage & Tool Co. for Your Electronic Calibration Needs 
Master Gage & Tool Co. provides electronic calibration services focusing on quality assurance and customer satisfaction. We are ISO/IEC 17025:2017 & ANSI/NCSL Z540-1-1994 accredited by A2LA, and we follow their standards to ensure that our clients receive the highest level of service possible.
We have more than 20 years of experience in the calibration industry, so we know what it takes to provide you with top-notch service. Our experienced technicians can handle any calibration project, from small to large. 
We can get your equipment back up and running quickly so you can keep moving forward with your production needs. We offer both on-site and in-lab calibrations, so no matter where your equipment is, we'll be able to meet your needs.
Please request a quote or contact us today for more information.