How Metrology and Quality Control Help Ensure Product Accuracy and Consistency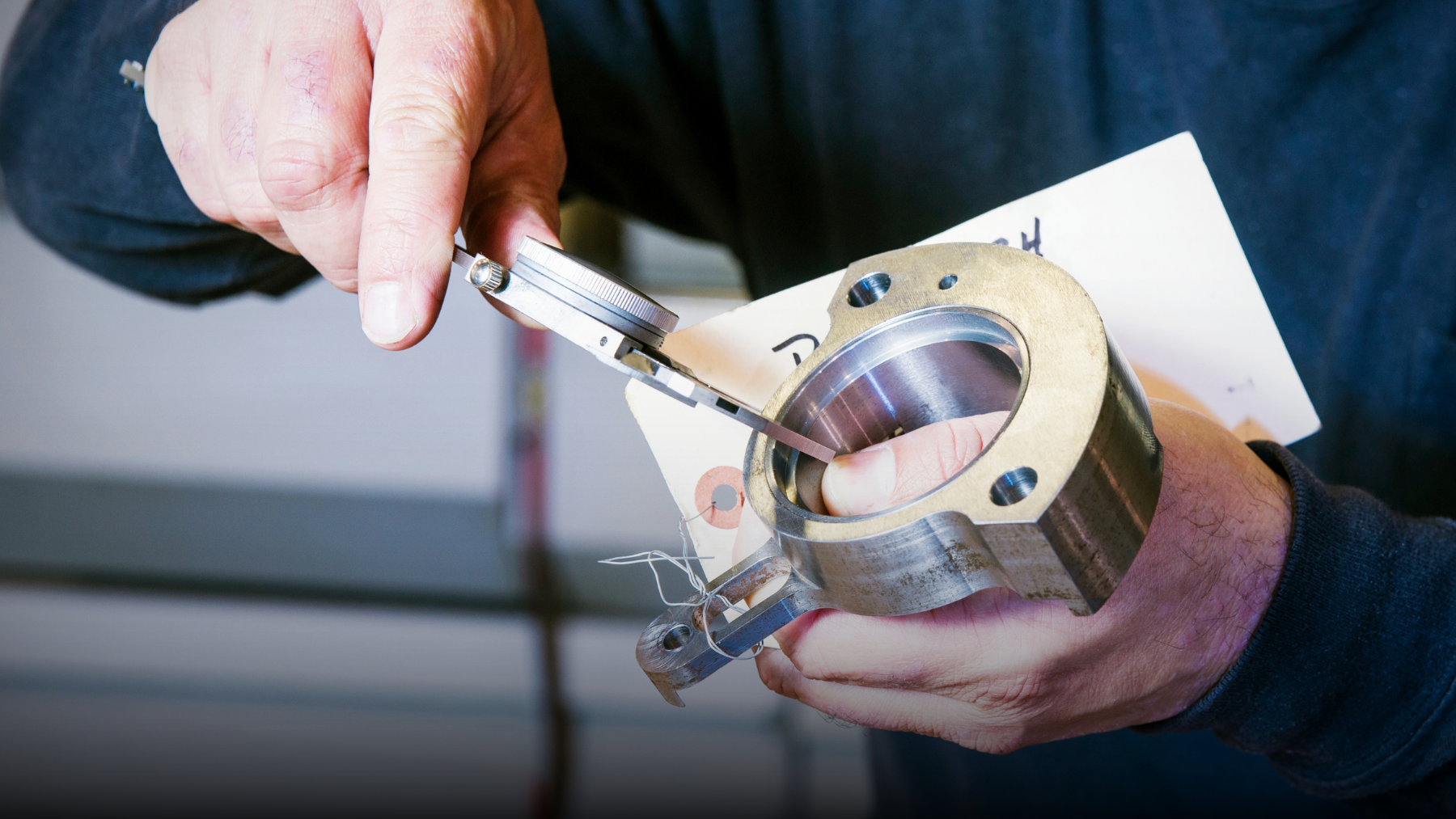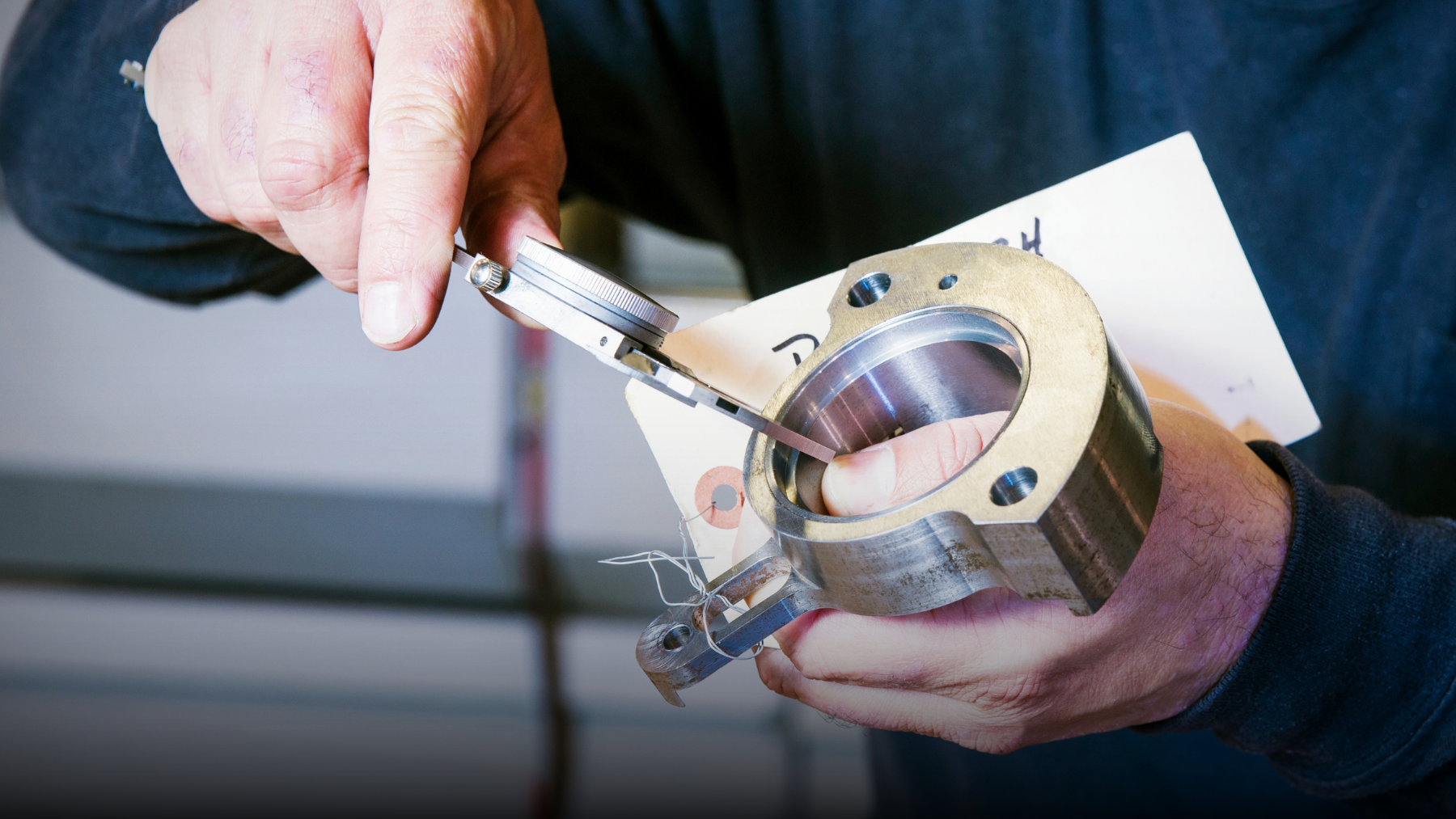 Metrology and quality control are essential for product accuracy and consistency across all industries. Specifically, they ensure that products adhere to requirements according to defined standards. By using precise measurements, manufacturers can identify abnormalities, make adjustments, and improve overall product quality. Here's how metrology and quality control work hand in hand to produce reliable, consistent results.
The Role of Metrology in Quality Control
The manufacturing industry requires significant quality control to avoid defects. Since metrology is the study of measurement, it is the foundation for guaranteeing quality and accuracy. Regarding quality control, it helps products meet precise specifications to create quality parts. Any inaccurate measurement would cause the product quality to suffer.
Metrology and quality control have the same goal: consistent, accurate measurements. To achieve consistency, trained technicians perform measurements using calibrated instruments. These specifications, in turn, help companies develop policies and procedures for measuring their products to get consistent results every time.
Generally, quality control requires accurate measurements throughout the manufacturing process, from production to inspection. Companies can take corrective action if necessary by measuring a product and comparing those measurements against a standard. Thus, preventing safety hazards, product failures, and recalls.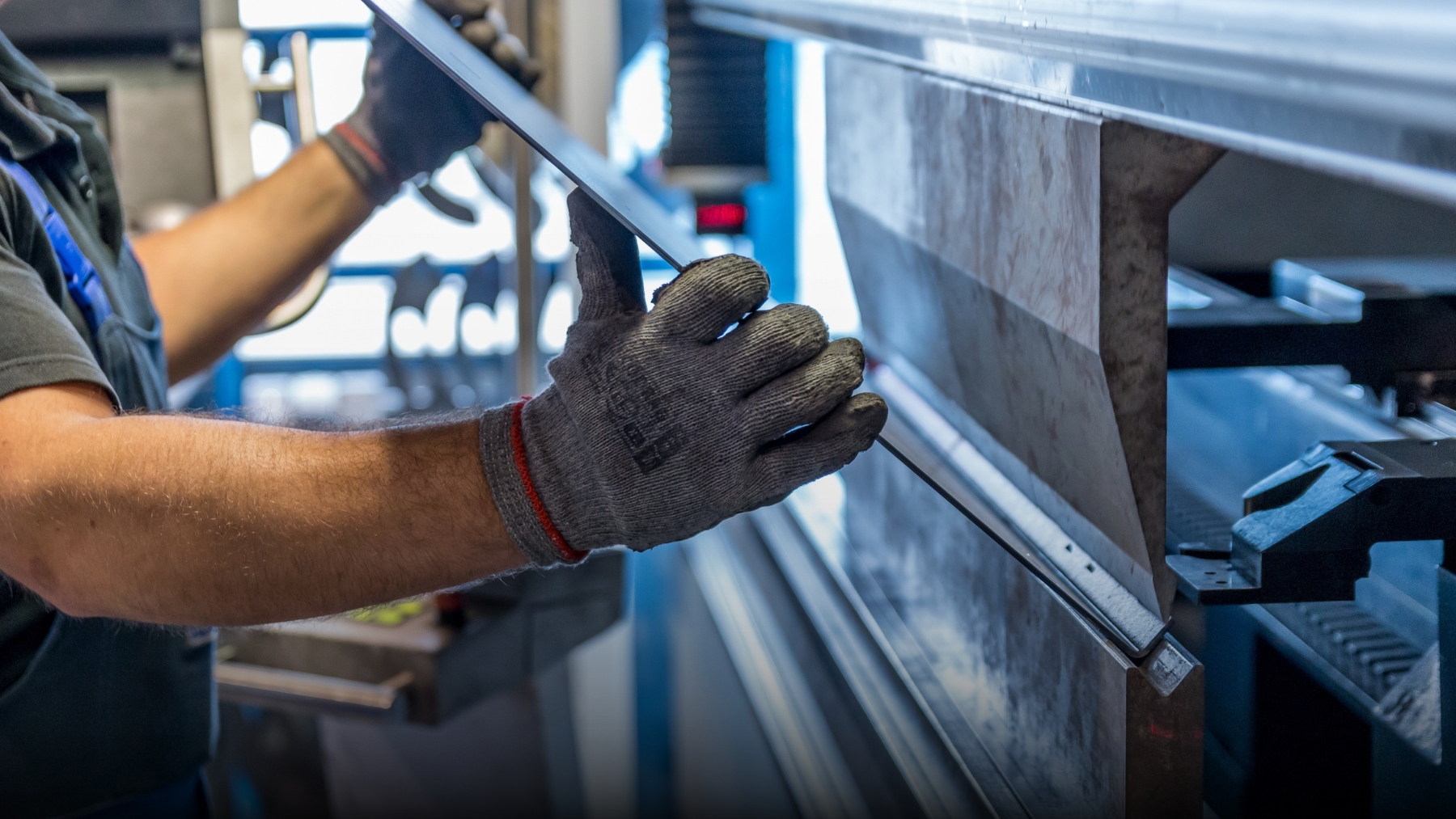 The Importance of Metrology in Quality Control
Metrology provides the tools and methods to ensure products, processes, and systems meet required standards. It does this in a few ways: 
1. REGULAR CALIBRATION
Any measuring instrument or equipment needs regular calibration. Calibration compares the measurements to a known standard to check their accuracy, which is critical in quality control. When done regularly, you can be confident that your readings are precise.
2. INSPECTION AND PRODUCT TESTING
While inspection involves examining a product for defects, product testing ensures the product is safe and effective. Checks can happen at any time during the production cycle. Doing so allows inspectors to catch issues before they become part of the final product. Whereas product testing lets manufacturers know if their products work correctly after assembly.
3. DEVELOPMENT OF NEW PRODUCTS AND PROCESSES
The ability to precisely measure something helps companies develop new products or processes. These measurements then determine if parts fit together and meet specifications as intended.
4. CONTINUOUS IMPROVEMENT
To improve the quality of products, a company must know what it needs to refine. Manufacturers can identify weak areas and enhance their existing products by measuring performance. Thus, it has the advantage of reducing failure and increasing customer satisfaction. Reduction in failure also reduces product/material waste and reduces overall manufacturing costs.  
The Use of Metrology and Quality Control in Different Industries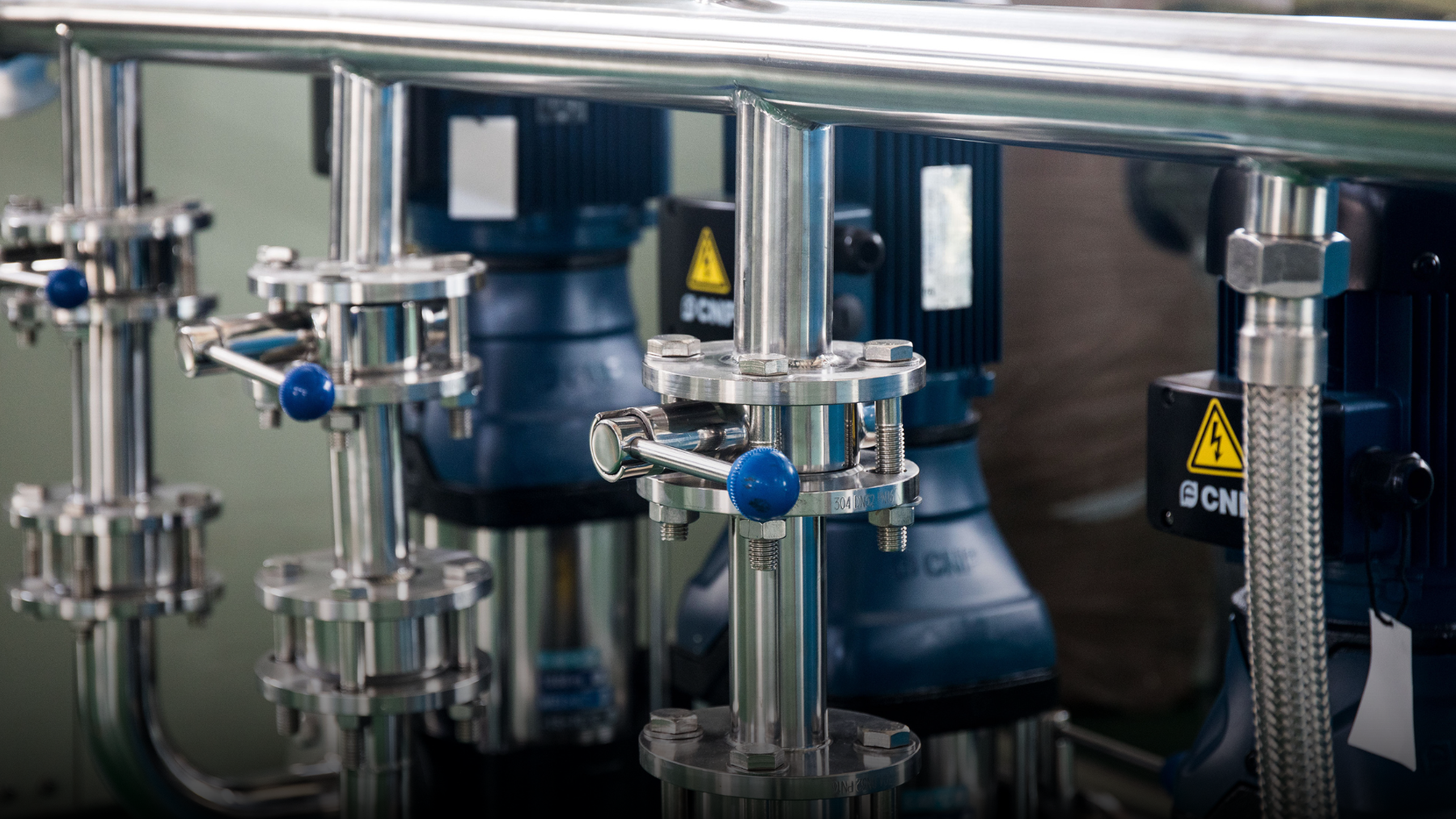 Metrology and quality control aim for products or services to perform as expected. Essential for industries that rely on precise measurements for their products, from medicine to food. Some include: 
AUTOMOTIVE INDUSTRY
One of the most regulated industries in the world, the automotive industry requires a high degree of precision. Manufacturers must be able to measure all aspects of their processes accurately. These measurements include everything from the depth of tire treads to the force exerted by a car's airbag system. 
AEROSPACE INDUSTRY
Regarding planes, measurements must be exact to function properly and safely. If the paint coating on the wings is too thick, it affects the aerodynamics, and the plane cannot fly as planned. Or if the hydraulics of the landing gear lacks precise configurations, the plane cannot land at its destination. Hence, every part dimension must stay consistent and correct throughout the production process.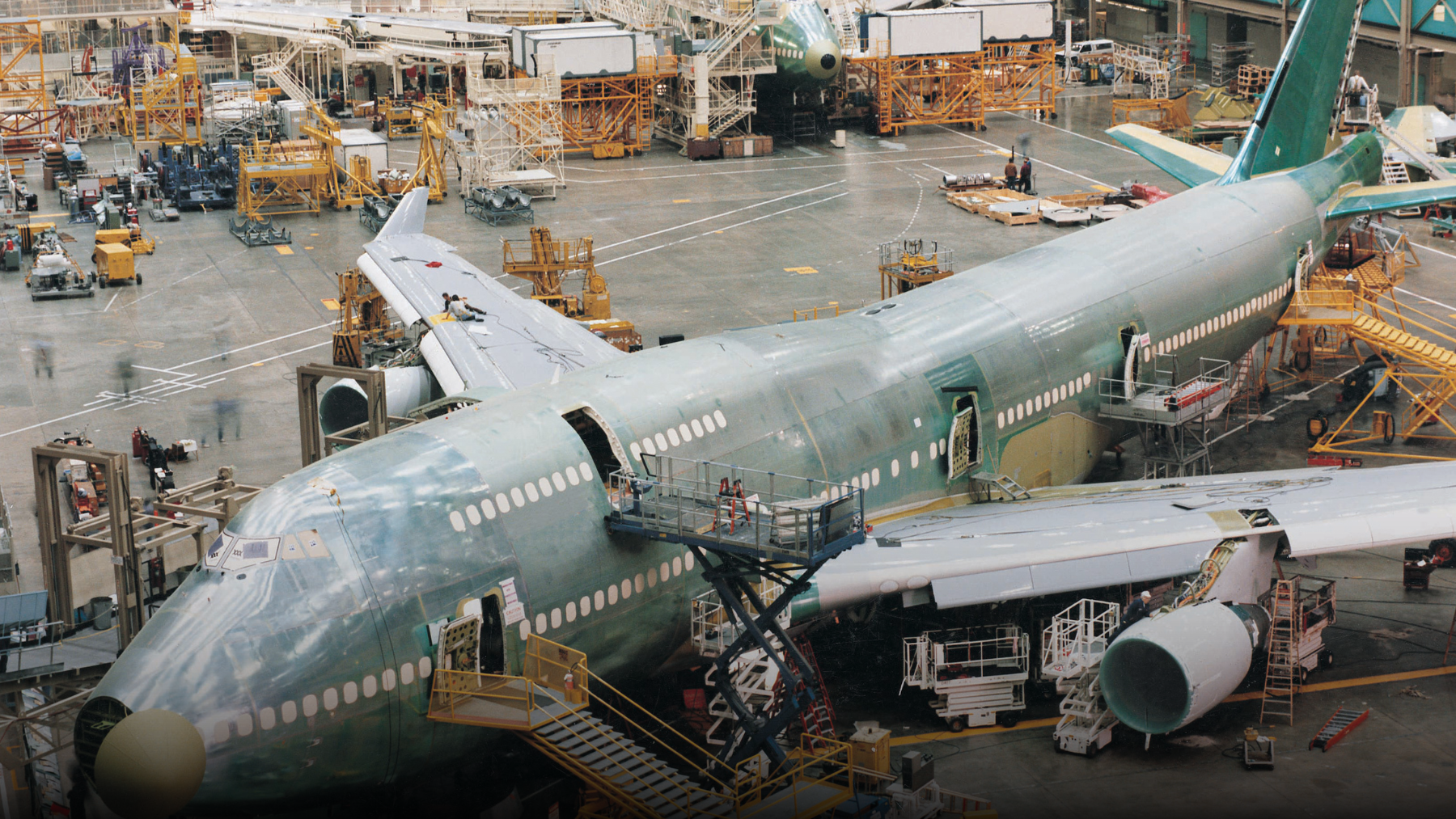 PHARMACEUTICAL INDUSTRY
Medicine's safety is paramount, and each product must meet standards of quality. The mass and size of each pill needs to be the same to prevent patients from receiving the wrong doses of medicine. All products require testing for their efficacy and safety before being released to consumers. 
FOOD AND BEVERAGE INDUSTRY
Soda cans and coffee pod manufacturers need their products to deliver liquid effectively. The cans must hold the pressure necessary for the drink to maintain carbonation. Likewise, the coffee pods must puncture at a specific pressure for the coffee machine to brew the coffee. All these critical measurements are part of quality control. 
Metrology and quality control are integral to the success of any industry. With the correct tools and processes, companies can always meet product standards for safety and performance.
Last Words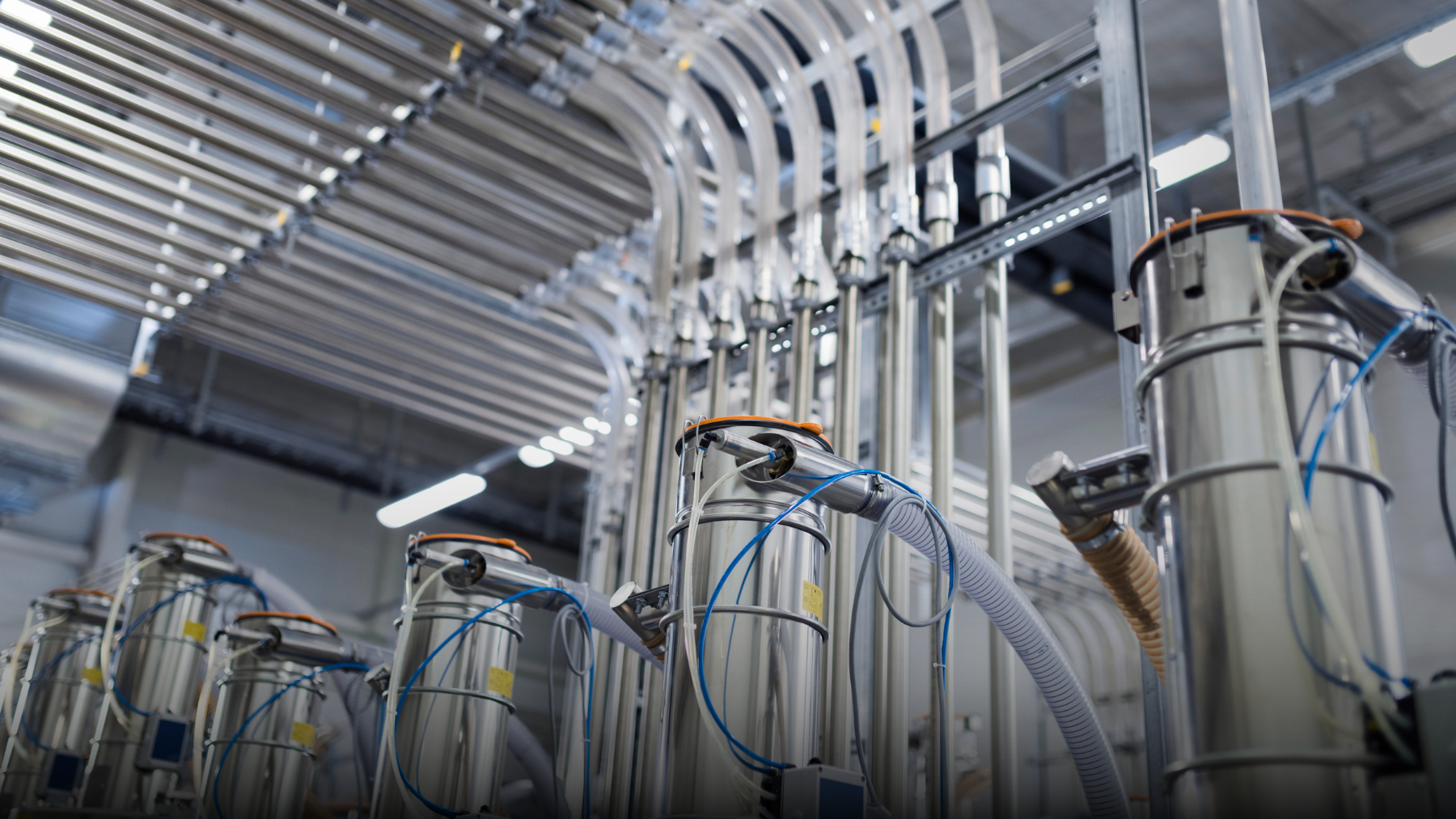 The need for metrology in the manufacturing process is clear. It provides product accuracy and consistency in quality control in many ways. By determining if products meet specifications and ensuring that all products are alike, consumers get what they expect. Metrology and quality control have been around since people first started making things. And they're still as important today as they were then. With them in place, products are consistent, accurate, and safe for consumers.
Contact Us Today 
At Master Gage & Tool Co, we are problem solvers who work with our customers to create customized solutions to their needs. We offer a wide range of equipment and services to help improve operations in any industry.
If you want to learn more about how we can help you, contact us today:
Our Danville Office: (434) 836-4243
Our Greenville Office: (864) 447-5100
Or use our online contact form.