Providing Calibration Services to
Virginia and Surrounding Areas
OUR DANVILLE, VA, LOCATION SERVES AS OUR HEADQUARTERS, PROVIDING ESSENTIAL CALIBRATION SERVICES TO THE SURROUNDING AREAS OF VIRGINIA AND WEST VIRGINIA. Our highly trained and experienced technicians deliver top-notch metrology services, including dimensional, electrical, mechanical, and pressure calibrations. Whether you need off-site or in-lab calibration, repairs, or inspection services, we've got you covered.
If you are looking for a reliable partner, look no further than our accredited Danville calibration lab. Contact us today to learn how we can help you achieve your objectives with the highest quality and customer service.
Address
Master Gage & Tool Co.
112 Maplewood St.
Danville, VA 24540

HOURS
Monday: 8:00 AM - 5:00 PM
Tuesday: 8:00 AM - 5:00 PM
Wednesday: 8:00 AM - 5:00 PM
Thursday: 8:00 AM - 5:00 PM
Friday: 8:00 AM - 5:00 PM
Saturday: Closed
Sunday: Closed

Choose Master Gage & Tool Co. For Your Next Calibration
Experienced Technicians
With 20+ years of calibration experience, we understand that accuracy drives your operations. For this reason, we only use the latest technology and equipment in our lab.
Customer-Site Calibration
If you're not able to come to us, we'll come to you. Our expert technicians can get your equipment up and running in no time.
Fast Turnaround Times
We offer 5-8 day turnaround times on most calibrations. And for those urgent needs, we offer a 3-day rush service for an extra fee.
Superior Customer Service
Our experienced team provides personalized service and competitive pricing. We are eager to meet your calibration needs and exceed your expectations.
Get Quality Results From our Danville Calibration Lab
When you choose to work with our accredited Danville calibration lab, you can be sure that your equipment is in the best hands. Our team has 20 years of calibration experience. We are proud to say that we are one of the most trusted names in calibration.
We know how important it is to keep your instruments running smoothly. Let us help you maximize your investment by calibrating your equipment to industry standards.
OUR QUALITY COMMITMENT
Our commitment to quality, accuracy, and timely service sets us apart. We're confident you'll be satisfied with the results. Call us at 434-836-4243 or fill out a contact form today. One of our experts will assist you with your calibration needs within 24 hours.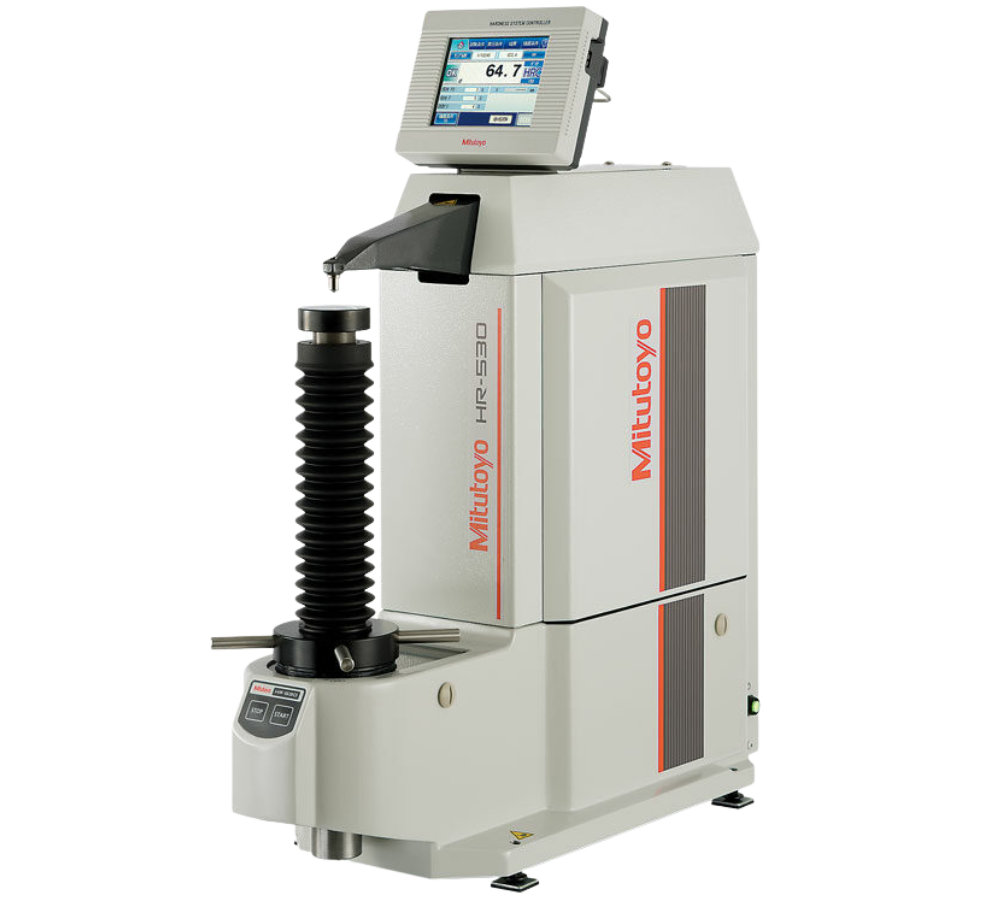 Scope of Accreditation for Danville Calibration Services
At our accredited Danville calibration lab, we supply our customers with high-quality measurement services. Our credentials prove our customers receive the best possible results. In addition, we are ISO/IEC 17025:2017 & ANSI/NCSL Z540-1-1994 accredited by A2LA, the leading accreditation body for calibration and testing labs.
And with over  20+ years of experience in the calibration industry, our team can meet the most demanding applications. We understand the importance of precision measurement in your operations and commit to providing fast and accurate calibration services.
Equally important to our success is our environmentally-controlled lab. We use only the latest technology and equipment for accurate results. In addition, we ensure your instruments perform at their best by using our high-quality calibration equipment.
FAQS